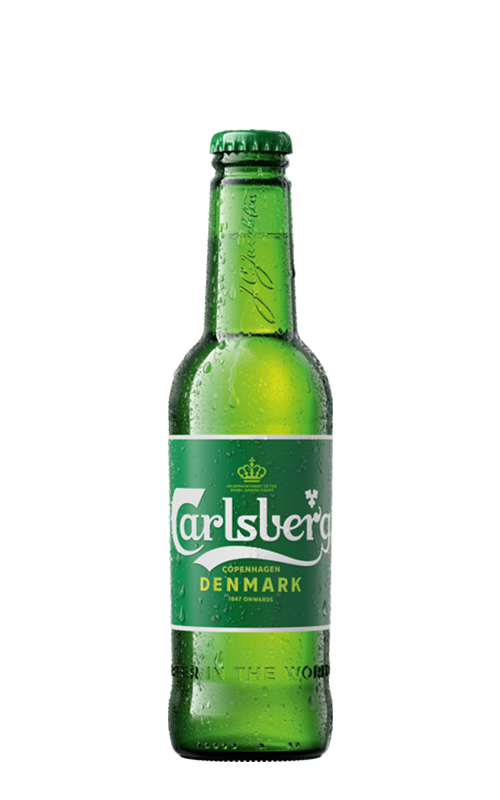 Carlsberg is an easy, tasty, and refreshing beer. The recipe is based only on barley malt without additives and yeast, creating a balance between density and depth of taste, making it an ideal choice for any occasion. Carlsberg is a pilsner-style lager beer that originated in Copenhagen, Denmark. J.K. Jacobsen, the founder of Carlsberg, brewed his beer using yeast, which later became the basis for almost all modern lager beers of modern times.
It is filled in:
Can of 0,5L, Glass package of 0,33L, and glass package of 0,66L and keg for draught beer of 25L.
Produced in: U.R.B.B. – ROMANIA
Authorized importer for the Republic of North Macedonia: Prilep Brewery/ Prilepska Pivarnica S.A., Cane Kuzmanoski 1,7500 Prilep.